To send us one or more instruments for calibration, certification, repair or warranty verification, please fill out a service form for each instrument and have the instruments shipped by the carrier of your choice.
Upon receipt, we will contact you to confirm pricing and feasibility.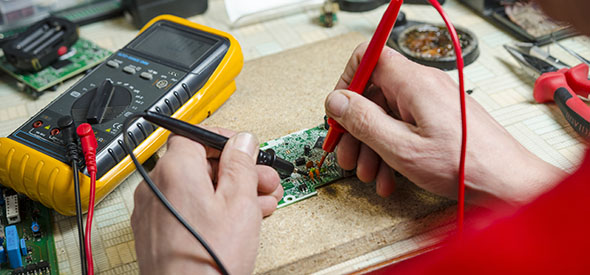 Rental
We offer a rental service for measuring instruments. The instruments are in good working condition and are accompanied by a calibration certificate.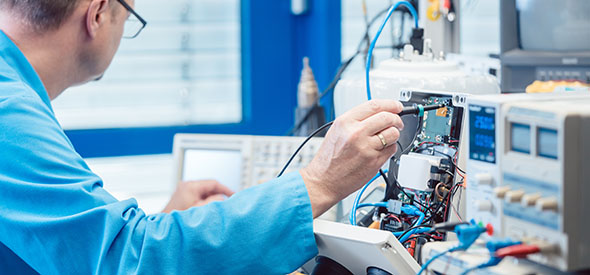 Calibration
At Chevrier Instruments, one of the important values in our calibration service is the guarantee of quality. For us, it is therefore essential to do the maximum for any measuring device. That is why we do everything possible to adjust correctly the instruments that are entrusted to us.